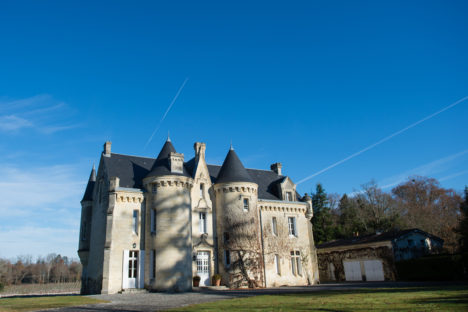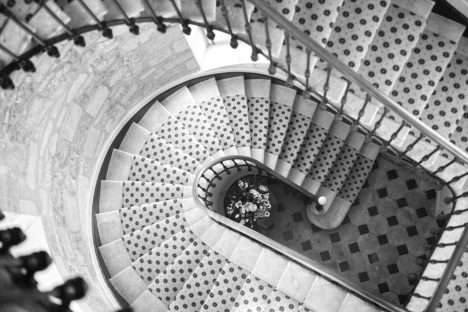 Turreted 19th Century fairy-tale castle standing in 50 secluded acres of woods lawns & vines.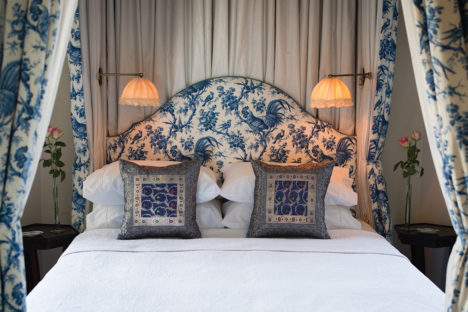 A hilltop château with vines overlooking a 13th Century church, and stunning views across the Dordogne valley.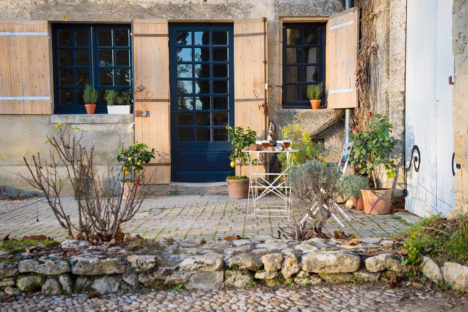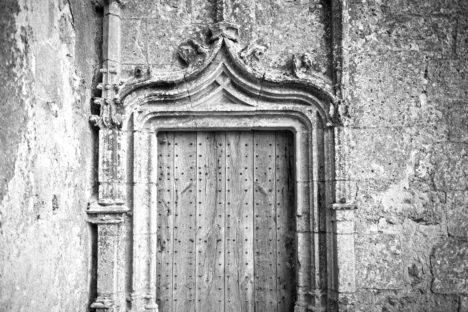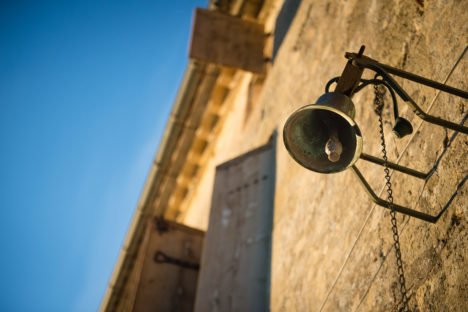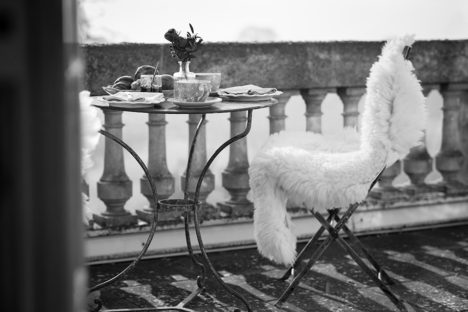 A beautiful château poised on a hillside, with commanding views across organic vines to the winding Dordogne and beyond.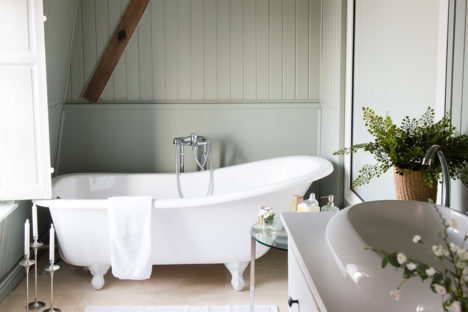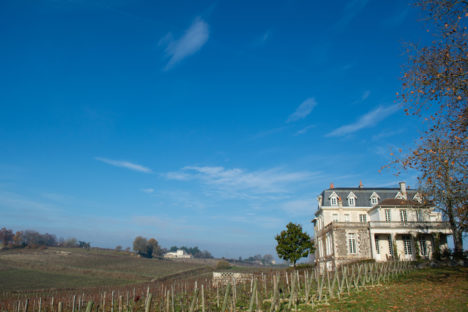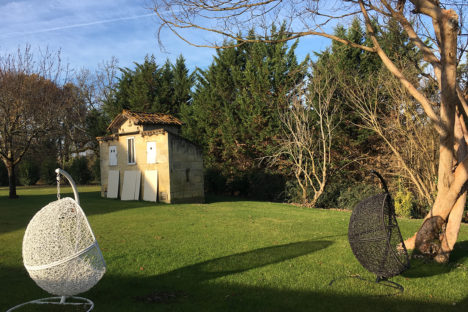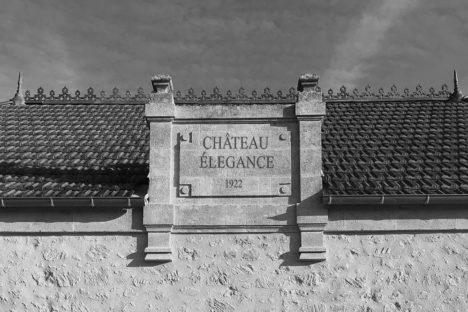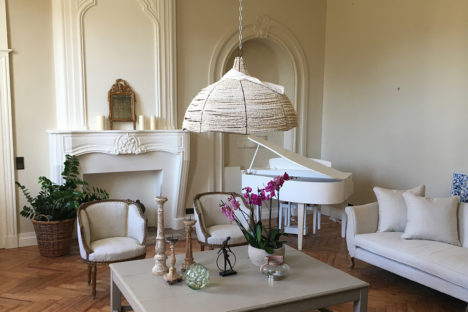 An elegant château combining classic and modern styles, in the Entre-deux-Mers region. Sleeps up to 26 guests.
Nestled among trees, with views stretching over rolling vines; a great location for a romantic wedding and wood-fired feast.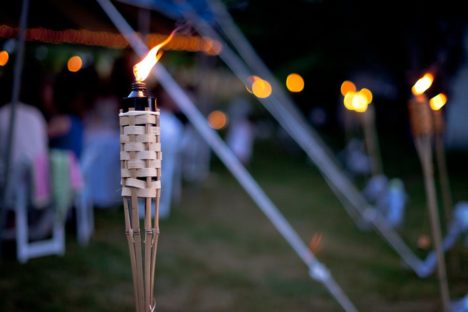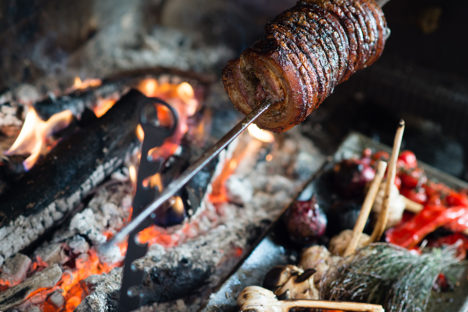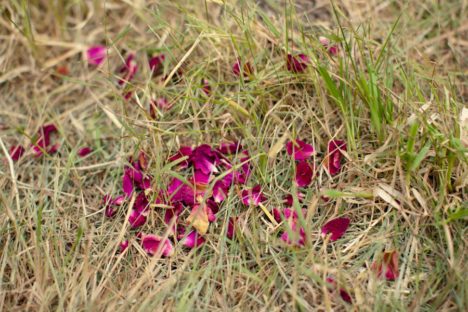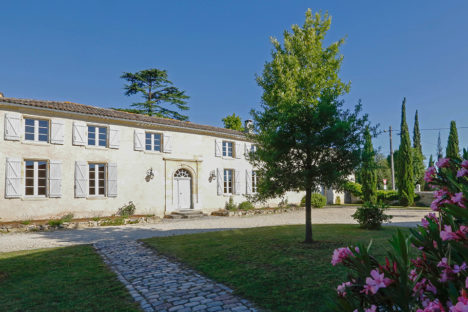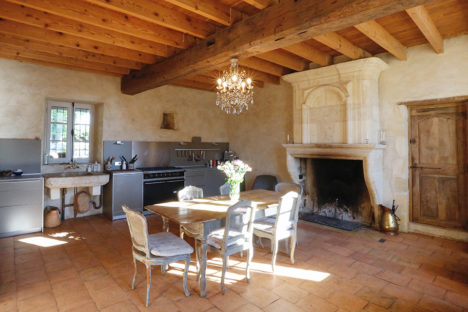 Simple beauty. Unpretentious château set in 40 hectares of vines high on a plateau close to Saint Émilion.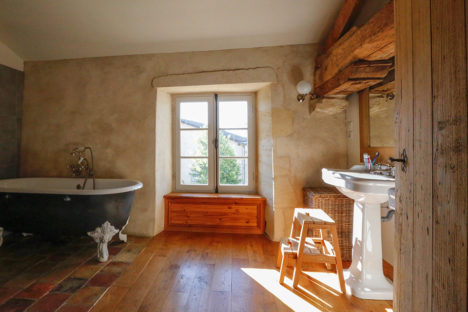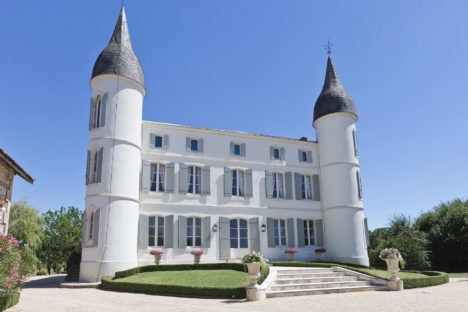 A spectacular holiday home fusing traditional architecture and striking antiques with state-of-the-art facilities.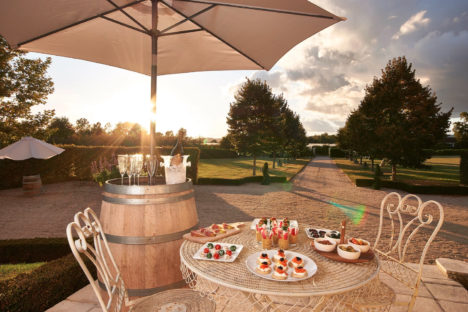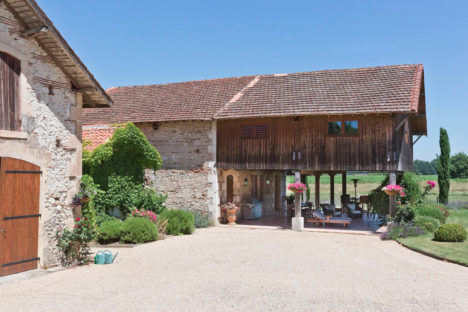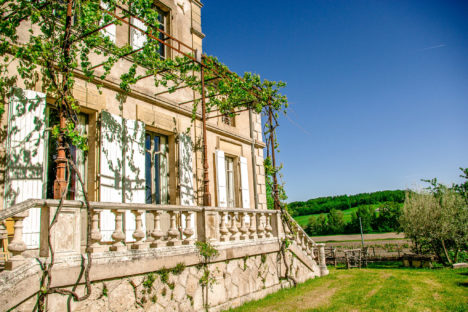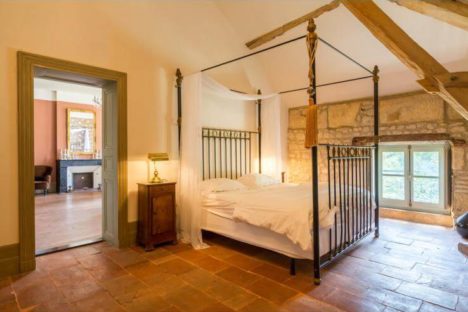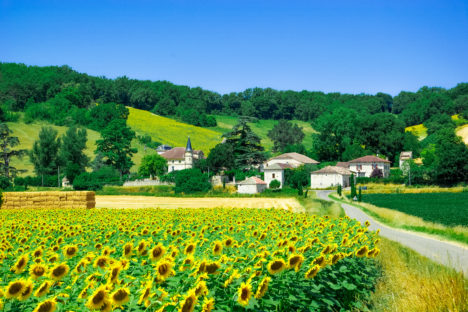 Equipped with modern day luxury, including private pool and outdoor cinema, whilst preserving the charm and romantic elegance of the past.
CHÂTEAU PORTFOLIO
Château Living has an exclusive portfolio of properties. We specialise in bespoke holidays, special weddings and events. We are a dedicated, and experienced team, on hand to handle your booking on a personal and professional level. Take a look through our gallery. Find your dream property, take a look at our range of services and catering packages, and simply get in touch so we can start to plan your dream vacation or celebration.
CHÂTEAU CREDENTIALS
Do you share our passion for fine food and world class wine? All of our châteaux are working vineyards, producing their own wine to exacting standards and ancient techniques. This provides a unique opportunity for you and your guests to experience and explore the true beauty of the vine. We can arrange a comprehensive, informative and hands on vineyard tour of your very own château, including an in depth tasting of vintages, followed by a delicious feast prepared by our own chefs. Want to learn more about the Bordeaux wine region? Bordeaux wines

All of our properties are available for exclusive rent for vacations, retreats and intimate weddings by request.