Relax, Rejuvenate, & indulge

HEALTH & FOOD RETREATS

Let us look after you

RESTORE YOUR BALANCE IN LIFE

Stay in your dream Château

DATES AVAILABLE SPRING 2017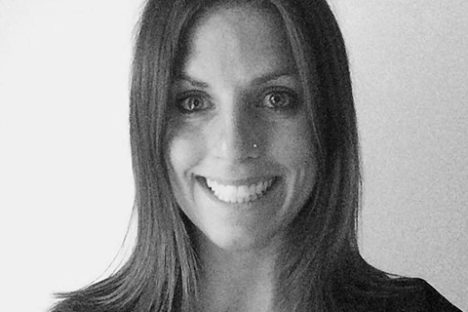 Anna Günkel, Physiotherapist & Health Coach, will be looking after you throughout your stay. Her passion and enthusiasm for the health and well being of her patients is worth the trip in itself.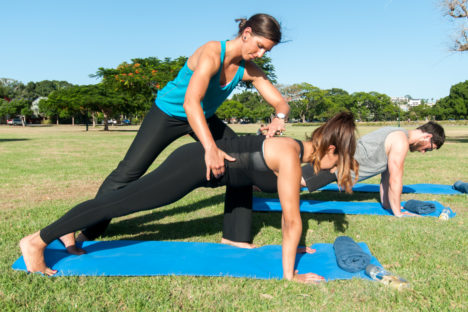 You will be treated to a one on one extensive consultation. This will enable you to discuss at length and detail any queries about your own body and health
Enjoy a Clinical Pilates class amongst the vines taken by our Château Living Physiotherapist Anna. All of the classes will be tailored to your guests' individual needs and can accommodate any level.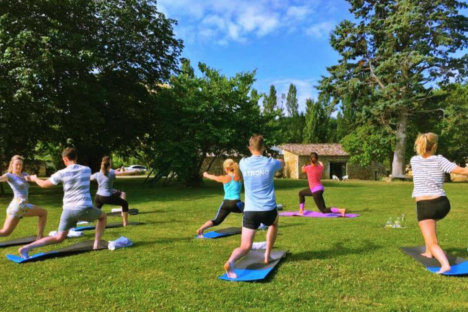 Your own highly trained Professional Chef will design an exciting menu for you, showcasing the best local and seasonal ingredients, full of flavour and fantastic ingredients.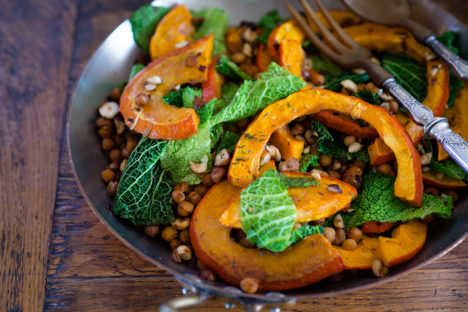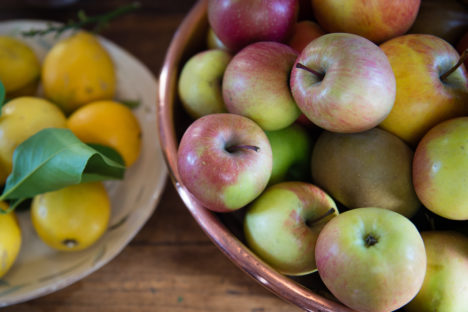 We encourage you to enjoy our nutritious and well balanced food, feel rejuvenated & content. We take care of every meal, including a delicious breakfast buffet, seasonal lunches, and exciting dinners.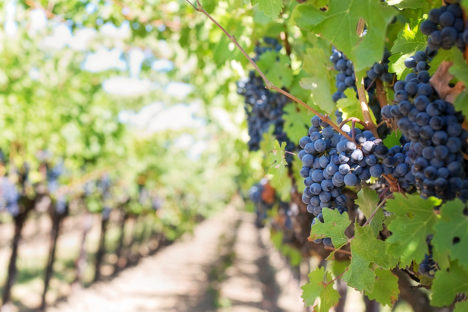 Make the most of the long summer days and beautiful surrounding countryside. Anna will take those who wish on a gentle guided walk or run, through local vines and woods to wake up and feel good & energised.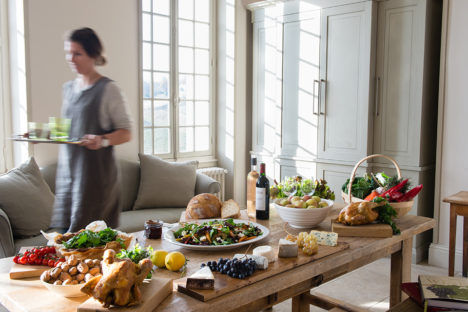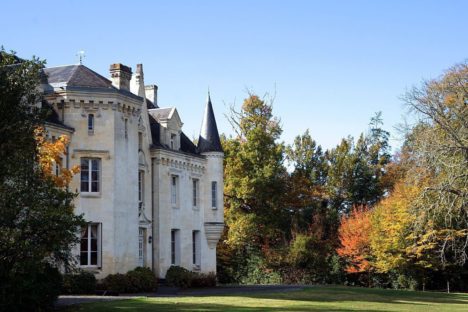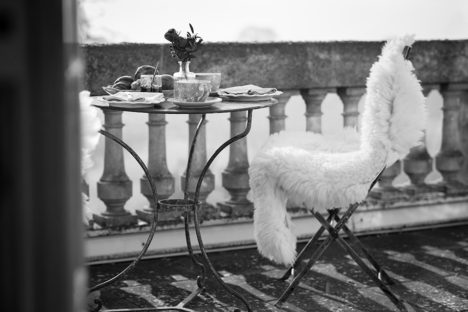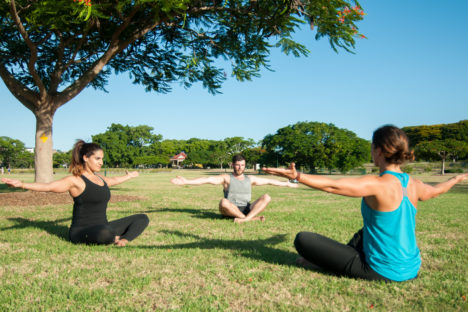 "Treat the body with my skills and fuel it with Rupert's delicious food. Find the balance. The result: a healthy body with a happy mind."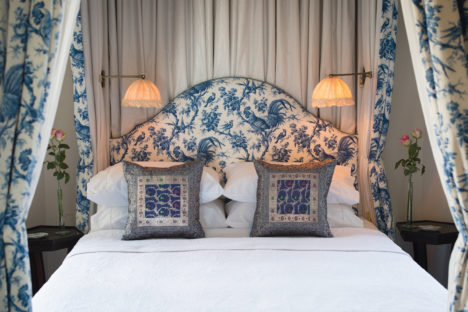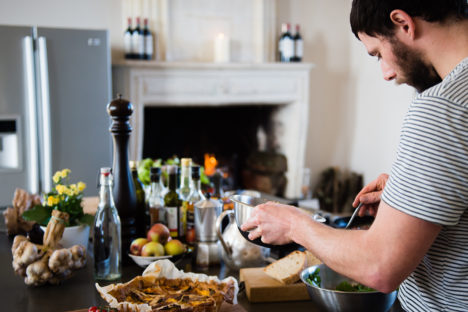 We will make sure there will be plenty of time to relax and unwind, maybe with a book on the terrace amidst the vines, an afternoon snooze in your very own French style bedroom or some sun baking by the secluded pool with a fresh juice and fruit platter.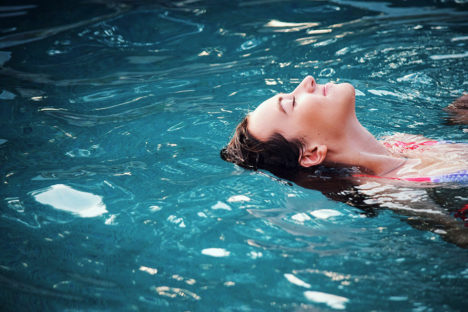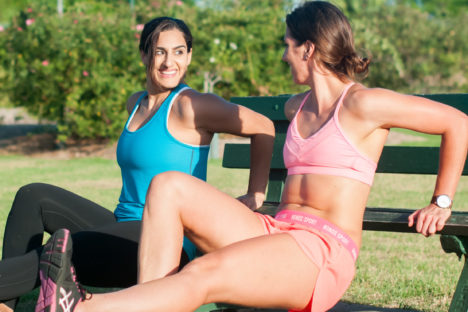 "We truly enjoyed Chateau Conte de Fée for our annual family reunion in August of 2016. This beautifully restored and lovingly maintained castle is an absolute dream."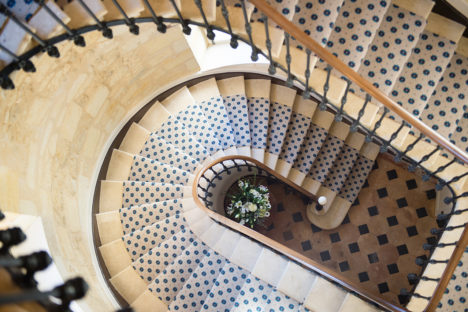 A luxury health retreat with Château Living allows you to enjoy the finest things in life; tasty & nutritious food, world class French wine, and feel good exercise & restoring treatments, in your own beautiful French château.
Our fully trained physiotherapist will design a bespoke programme for you and your guests, encouraging better movement, balance and wellbeing.
An exciting menu, showcasing the best local and seasonal ingredients will be created by your own professional chef. Enjoy healthy well balanced meals throughout your stay.
Take some 'YOU TIME' now, be relaxed & rejuvenated, indulgent & active, and leave empowered to live your happy & healthy lifestyle.

All of our properties are available for exclusive rent for vacations, retreats and intimate weddings by request.